Feel like you are STILL getting our emails and don't want them? We're trying to be the good guys! It is now super-easy to unsubscribe from our list. If you need to, please email help@learning4you.org and we can manually assist you, too!
We've been working with all of the respected leaders in our movement to bring you THEIR bodies of work in exclusive Learning4You courses and lectures. Dr. Lee Merritt has again given us an absolutely marvelous lecture regarding water.
Like no other, Dr. Merritt takes a deep dive into the sometimes FORBIDDEN SCIENCE of water, its memory and composition, and more. YOU DON'T WANT TO MISS THIS!
As Dr. Merritt tends to do, she demystifies water and reveals all of the things we have so frequently been lied to about. Nature "did it right" and we should strive to recreate it.


Don't FORGET! The NEW BOOT CAMP SIGNUP is open NOW.

It's NEVER too late to prepare for what might be ahead. Economic turmoil? Fuel price hikes? Extended food chain supply issues? Global war? YOU CAN AND WILL LEARN HOW TO PREPARE TO WEATHER THIS!
SIGNUPS ARE OPEN FOR A LIMITED TIME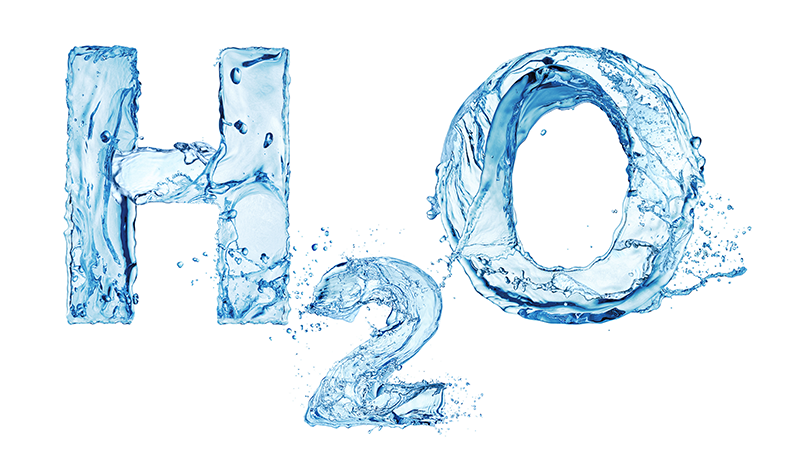 "Where's my Discount Code," you ask?

OK! OK! The CODE BELOW gives you a US$20 discount off of your purchase of Dr. Merritt's NEW LECTURE, "THE MIRACLE OF WATER". That code ONLY APPLIES TO THIS NEW LECTURE and the code EXPIRES on FRIDAY, MARCH 25, 2022 at MIDNIGHT! (Code: DrinkMoreH2O)

Oh. What about the Boot Camp? Since you have read this far into our email, we'll give you a $25 discount off of the Boot Camp with the below SPECIAL CODE. It ONLY APPLIES to the Boot Camp signup and you can only use it ONCE. It also expires on Friday, March 25, 2022 at MIDNIGHT. (CODE: WaterWaterEverywhere)


(Some coupon codes cannot be combined with any other coupon or offer! There are limited time uses and a finite number of claims available, so act now if you want this special. We are offering very few discounts on signups this time around because we have made the boot camp price as low as possible.)

Already signed up for the NEW BOOT CAMP and bummed that you didn't get to use this code? No worries! Use the code H2ODay for a straight $25 discount off of anything else in our course catalog! (Code: NoFluorideH2O)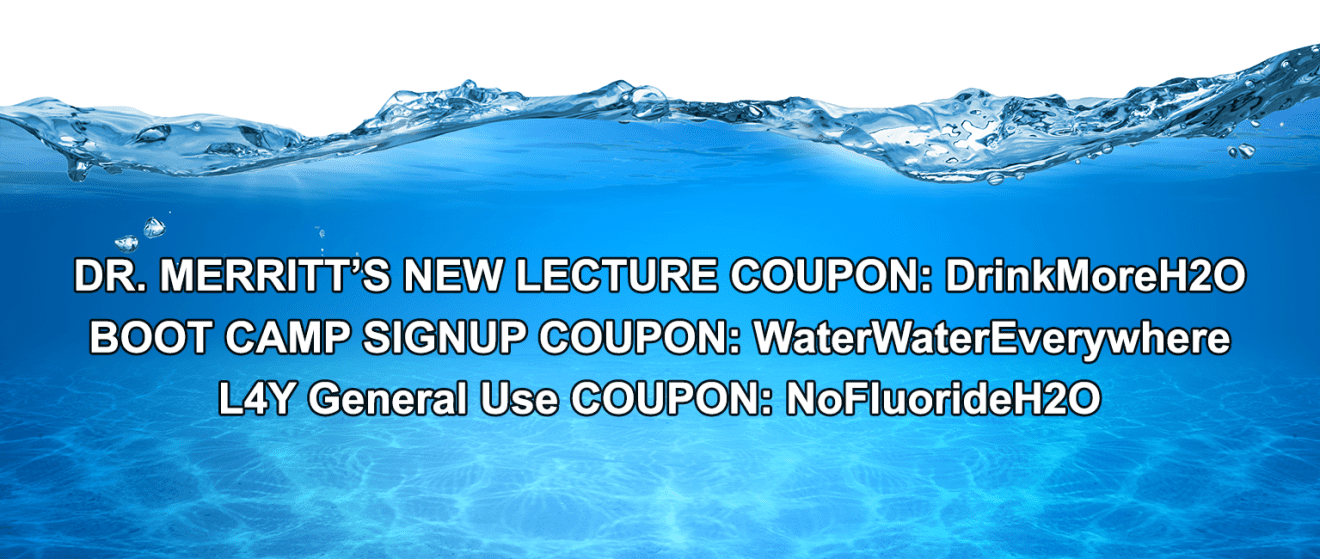 THESE CODES EXPIRE FRIDAY AT MIDNIGHT!