Feel like you are STILL getting our emails and don't want them? We're trying to be the good guys not the SPAM GUY!
It is now super-easy to unsubscribe from our list. If you need to, please email help@learning4you.org and we can manually assist you, too!


March 30th is "National Doctor's Day". We're reminding you of the amazing, hard-working, POWERHOUSE doctors we have in our corner of this fight.
Dr. Lee Merritt
See Dr. T's interview with Dr. Merritt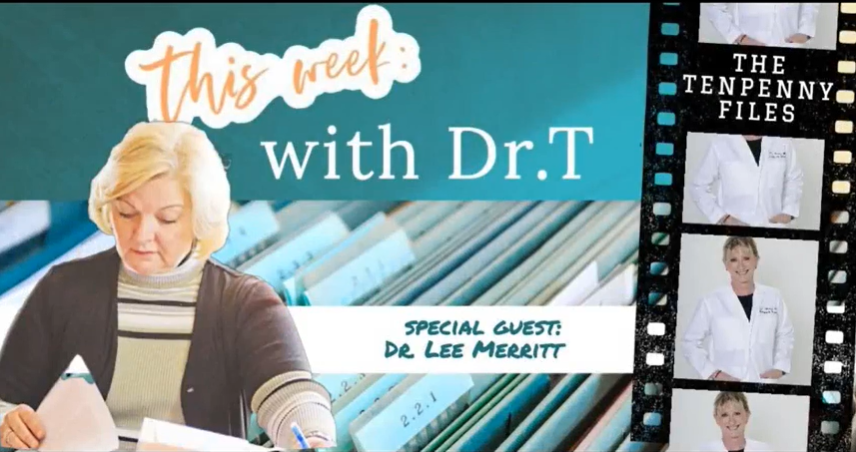 Dr. Sherri Tenpenny
... and of course, Happy Doctor's Day to our very own Dr. Sherri Tenpenny!
Sherri is a doctor, educator, warrior, podcaster, author, friend, and all around beautiful human! We're blessed to be on her team!

We are now officially in our LAST WEEK of Prepping & Canning "Survival" Boot Camp registrations. You don't want to miss this Boot Camp!
THE "GREAT RESET" is in full swing. ARE YOU READY?
"So no, I don't think the poorest 80 countries will be eating synthetic meat. I do think all rich countries should move to 100% synthetic beef. You can get used to the taste difference, and the claim is they're going to make it taste even better over time. Eventually, that green premium is modest enough that you can sort of change the [behavior of] people or use regulation to totally shift the demand." - Bill Gates
Professor Yuval Noah Harari: WEF Klaus Schwab's top advisor...
Is our leadership really on our side?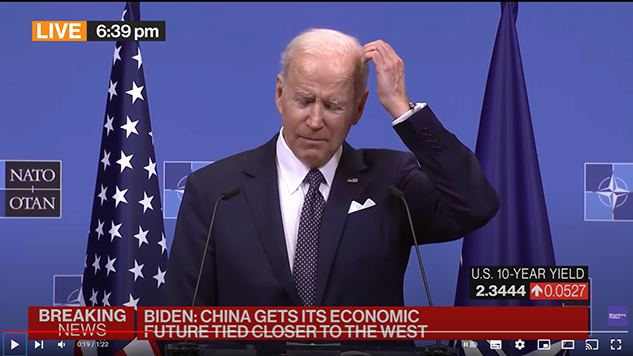 It is NOT TOO LATE to get started to prepare for
THE GREAT RESET and FOOD SHORTAGES

You should be learning the basics of food storage and preservation. You should learn smart ways to GROW your prepper pantry each week! You need to learn old methods like canning and salt preservation!
We want YOU to survive!
SIGNUPS ARE OPEN FOR A LIMITED TIME

Learning4You has ALWAYS been about YOU.
When Sherri and I created the original MVI Boot Camp, VaccineU, and more, we did it to SERVE our community in ways that we KNEW it needed. In countless late-night conversations while fighting the "powers that be", we toiled over how to best organize and best educate our army of moms, dads, professionals, nurses, doctors and more. We started to plow new ground and to do what had not been done in our movement before.


We created a BUSINESS that is sustainable and can carry on without us! As much as we would like to be here to see everything in the future, we know our time here is finite. We have a lot of work to do to educate our people in that time.
We were attacked, lied about, and vilified. Servers were attacked, and reporters turned over every rock they could for their hit pieces! HA! It never ended, really... but, we're still standing. Our business is a true "Mom & Pop" business born out of necessity. We've been able to build a team for supporting our students and we've been able to expand our offerings. You see? It's never been about Sherri and Matthew. It's been about setting up our future leaders so that we can be assured that calm minds and hearts will prevail in the future. We need to win NOW so our kids will be protected. When they become adults and leaders, they will carry our torches!

Our original MVI tag line was:
CONFIDENT PARENTS - INTELLIGENT LEADERS - ARTICULATE ACTIVISTS
Sort of has a ring to it, huh? Well, it still holds today. That's our driving mission... to create leaders in all corners of our movement with these qualities. JOIN THE MOVEMENT, TODAY!