Dr. Tenpenny's Boot Camp returns...
Boot Camp starts NOVEMBER 7, 2022 and ends November 18, 2022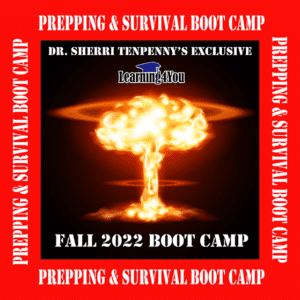 Are you REALLY prepared for what is ahead? Our world is getting more and more interesting, yet scarier by the moment. What has been consistent is that EVERYONE needs to be prepared for scarcity, hyperinflation, natural disasters, and more. We're not exaggerating here… IF YOU HAD TAKEN OUR ADVICE and filled your pantries and stocked your freezers a year ago, you would already be ahead due to inflation cost, alone. Just look at this:
"I took your advice a year ago and bought a freezer and stocked up and saved a fortune. I went to Costco yesterday to stock up again and my bill was over $770. Absolutely insane what they've done to this country." – MB, FL, USA

Now, THIS SAME STUDENT, immediately after Hurricane Ian hit:
"Brother, I have to tell you. It's like you knew what was coming. I am so glad I took heed and was ready for anything. I was able to help my neighbors and I actually felt calm about the whole situation. I never worried about losing food or anything else. I had generators at the ready and food in jars. I had my multiple ways to start a fire and to purify water. My neighbors actually told me it was crazy how relaxed and prepared I was! THANK YOU. THANK YOU. THANK YOU." – MB, FL, USA
Were we psychic? Did we know that Florida would see such a disaster? NO. What we DO KNOW is that there are proven methods for preparing for nearly every scenario. We also know that we can learn from history and learn what NOT to do as well as how to hone our knowledge to be better. That is what this Boot Camp is all about.
YOUR government has published information to help you understand the risks from disaster? Did you know that they have been URGING YOU TO PREPARE?
DO NOT BE CAUGHT UNPREPARED!
Join the FALL 2022 BOOT CAMP TODAY.
We have taken a full 4 to 6 week course and compressed it down to an intensive 2-week Boot Camp because the TIME IS NOW for this information and for you to GET OFF THE COUCH AND GET PREPARED. STOP WASTING TIME AND GET READY.

BOOT CAMP STARTS NOVEMBER 7, 2022 and runs through November 18, 2022
Holidays and cold weather are approaching for a large portion of the world. Natural disasters seem to gain in intensity each and every iteration. Social unrest and rioting appear to be a part of our reality now and don't seem to be going away anytime soon. Governments and banks have pushed us into a devastating reality of growing inflation… poised to extend well beyond the year 2023. How do you combat these things? How do you ensure YOUR surivival for you and your family? JOIN US AND LEARN. YOU CAN DO THIS.

YOU ARE YOUR OWN BEST HOPE FOR SURVIVAL.
Register for this EXCLUSIVE BOOT CAMP experience and learn how to survive some of the most harrowing of circumstances. NONE of this is done lightly. The scenarios we discuss are all VERY REAL and VERY POSSIBLE. GET READY!
Natural Disasters, Earthquakes, and Structure Collapse. During WEEK 1, you will learn about earthquakes and what do to do when the integrity of your shelter is compromised. How do you extricate yourself or a loved one from a collapsed house or building? What about a car? WHAT DO WE REALLY NEED IN FIRST AID KITS?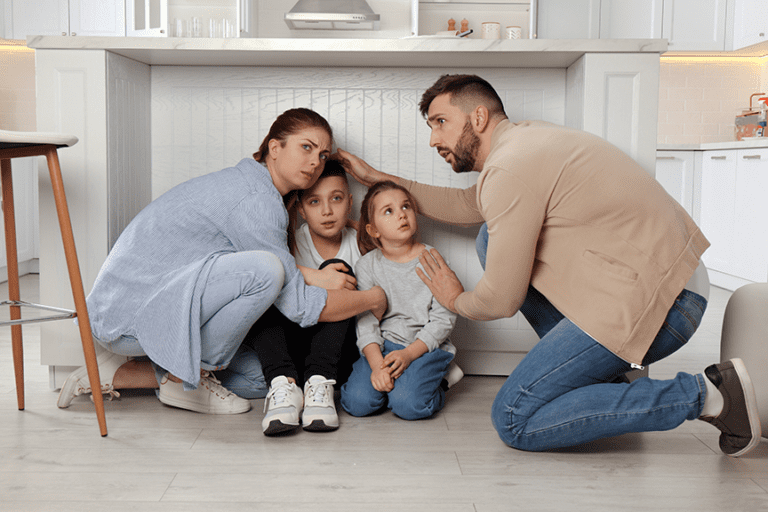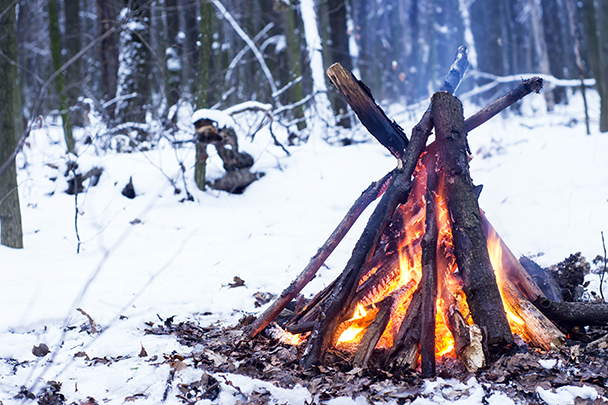 Continuing into WEEK 1, you will learn about special precautions and methods for surviving EXTREME winter weather conditions, including blizzards and sub-zero temperatures. How do you survive such extremes? what can you put together in a pinch that could mean the difference between LIFE AND DEATH?

In WEEK 2, we take a practical look at REALISTIC bug-out bags for nearly all scenarios and how to put them together inexpensively and easily. STOP PAYING STUPID AMOUNTS FOR GEAR YOU DON'T NEED!
This all leads into our presentation on HOW TO PREPARE FOR DOOMSDAY and Social Unrest, Rioting, and Nuclear Attack. Whew. YOU DO NOT WANT TO MISS THIS.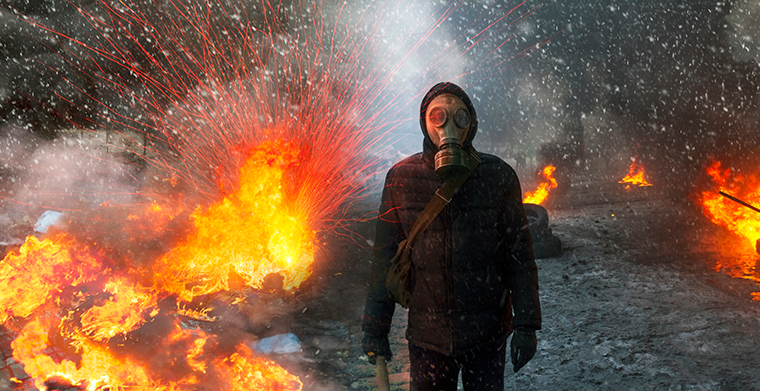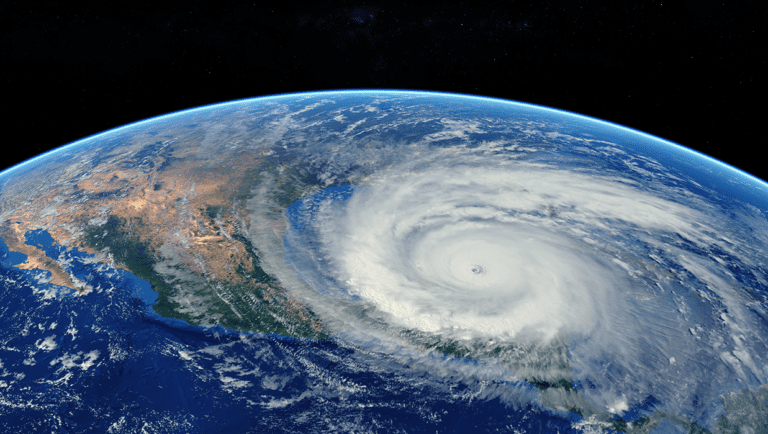 How do generators really work? What is the BEST ONE FOR MY NEEDS? What are my options? As we wrap up Boot Camp in WEEK 2,  we discuss this because SO MANY PEOPLE have been misled or blindly purchased a generator with no information. We dispel all of the disinfo and sales-speak and get to the nitty-gritty of WHAT YOU NEED.
Finally, you do not want to miss our FINAL ZOOM Round Table discussion with one of our own team who endured Hurricane Ian and what she learned from it all… with Matthew's particular investigative ability to go straight to the heart of what she actually experienced so we can ALL LEARN TOGETHER.
Yes... we ALWAYS have bonuses for you!
Access to exclusive downloads and materials
A robust online community and forum to post discussions and to continue your experience with others
A full support staff to HELP you along the Boot Camp journey.
Access to our pre-recorded canning videos so YOU can learn practical food preservation
Exclusive access to our Prepping & Survival Mini-Library
A special post-Boot Camp follow-up Zoom Q&A Session just for you, to be announced
"Live" Zoom events happen at 8:30 pm Eastern Time. ALL Zoom events will be recorded and posted for students to be able to access. You DO NOT need to attend these sessions. You can always view them after-the-fact.
The bonus Q&A Session will be announced DURING the Boot Camp and then scheduled for a later date.
We reserve the right to restrict or remove ANYONE from this Boot Camp Course without explanation. If this happens, your fees are forfeited and not refundable.
You WILL GET EMAILS from us before the course actually begins with more specific information, including access to the course and navigation. If you have any questions, please email help@learnign4you.org and our staff will assist you ASAP.
The Boot Camp course costs $299.00 to sign up and gives you one full year (365 days) of access from the date you signed up. At the end of this period, you will have the option to continue to maintain your access for an additional $65.00/year subscription maintenance fee. This fee pays for us to keep the account and access open, pay for our support staff to help you, and to maintain our web presence. You can, of course, cancel that subscription fee at any time, including right after sign up.

This Boot Camp course is being offered at a DEEP DISCOUNT and as such, NO REFUNDS are available to you. All sales are final. If you have any questions, please send an email to help@learning4you.org BEFORE you purchase. By continuing and signing up for this Summer Camp, you willingly accept all of our terms.