Each time Dr. Sherri Tenpenny and the Learning4You team comes up with a Boot Camp, we can count on the folks at SatellitePhoneStore.com to reach out and "partner" with us by supporting our efforts to TEACH and prepare you for what is ahead. What's ahead? Uncertainty and worrisome outcomes from MULTIPLE global events happening right now.
We absolutely LOVE the true HUMAN connection with the team there. From sales to post-sales support, you can count on them for BEST IN CLASS support and interaction. We can't stress how important this is. You're looking for gear that will very likely save your life or ensure your family's safety when bad things happen. You NEED a team working with you to get the right gear and the right service, NOW.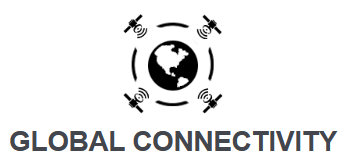 Satellite phones work globally from pole to pole in every remote region of the world. With a satellite phone, you can keep in touch with loved ones, do business and stay connected, with global coverage and excellent voice quality.
Satellite phones are more durable, shock-resistant, water-resistant, easy to carry, lightweight and reliable. The extended battery life provides the comfort and security knowing when needed your satellite phone will work.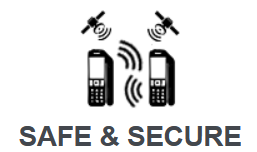 Fully encrypted satellite phones are safe and secure for private use of any kind. Government agencies and private industries rely on this privacy. It is recommended to always have a satellite phone when leaving cellular coverage.
We're customers, too! See Matthew unbox a phone!