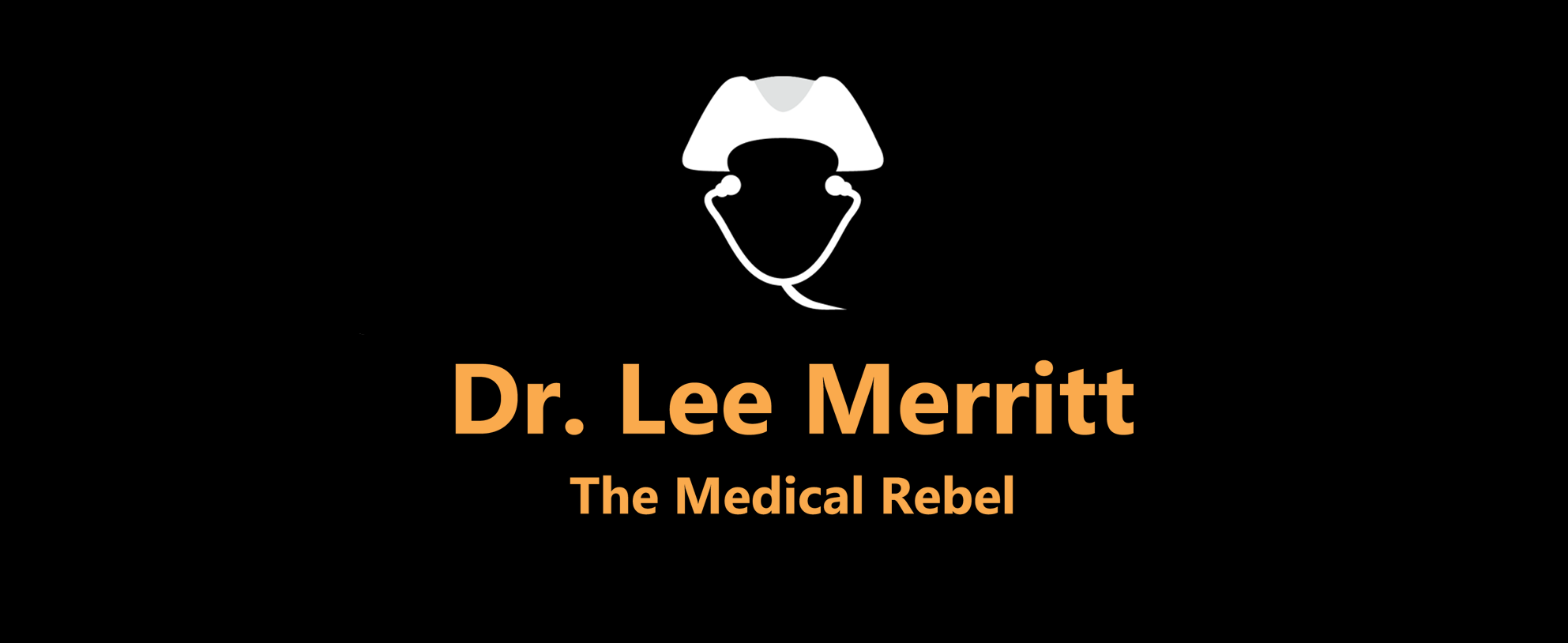 Dr. Lee Merritt
Dr. Merritt's Courses and Presentations.
We've graduated some of the most amazing parents, leaders, and activists and
created an exciting community.
Dr. Lee Merritt, The Medical Rebel, has an exclusive series of courses at Learning4You. Learn about bio-weapons, genetic weapons, and more. Dr. Merritt completed an Orthopaedic Surgery Residency in the United States Navy and served 9 years as a Navy physician and surgeon before returning to Rochester, where she was the only woman to be appointed as the Louis A. Goldstein Fellow of Spinal Surgery.
Dr. Merritt has been in the private practice of Orthopaedic and Spinal Surgery since 1995, has served on the Board of the Arizona Medical Association, and is past president of the Association of American Physicians and Surgeons. She has had a long interest in wellness and fitness, and has been Fellowship Certified by the American Academy of Anti-Aging Medicine.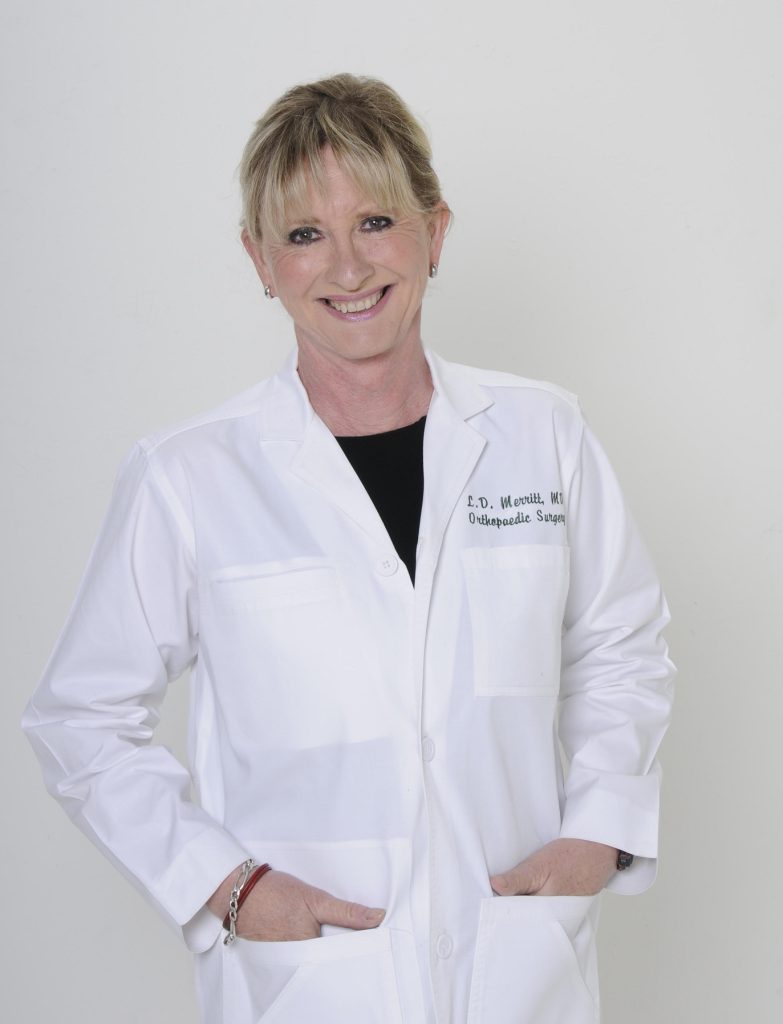 [optin-monster-inline slug="lkvxjrk0ubm33k3xayst"]