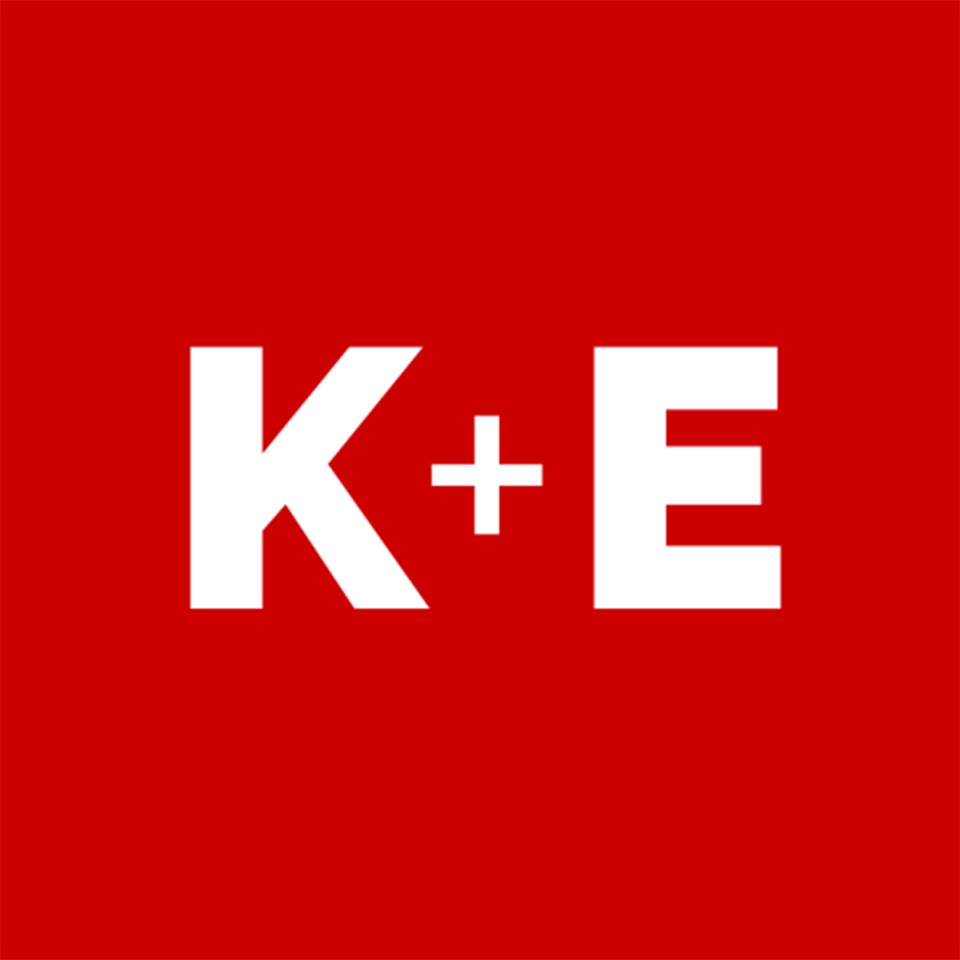 Kirk Elliott, PhD
Kirk Elliott, PhD's Courses and Presentations.
We've graduated some of the most amazing parents, leaders, and activists and
created an exciting community.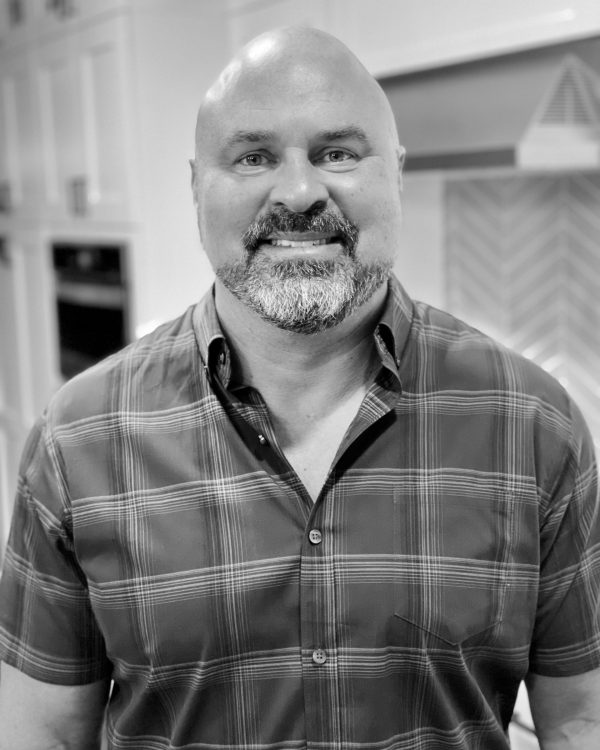 Kirk Elliott, PhD (aka "America's Financial Doctor") is one of our favorite guys in the financial world. He's truly amazing and has an incredible ability for speaking the truth and teaching you the difficult financial concepts you need to know in clear and simple terms. Kirk speaks the truth and puts himself out there tirelessly to HELP YOU understand your finances and the obstacles ahead… and how to leap over them.
If you're here, you know a bit about Dr. Kirk. Chances are, you also know someone who knows him. He has his hands in everything; he is the fearless leader that's driving this spaceship. Kirk lives in downtown Denver with his wife, 15 year old son, and 6 month old CavaPoo named Ted. He has a passion for seeing the streets of Denver restored and the homelessness eradicated. In his free time he is on the streets, loving on the broken and mentoring inmates and former gang members. When he is not doing that, he is shredding on his electric guitar.
Kirk's Education:
Th.D. Theology Phoenix University of Theology
Ph.D. Public Policy and Administration Walden University
M.A. International Studies University of Denver, Josef Korbel School of International Studies
B.S. Business Administration University of Colorado
Some of Kirk's projects:
• Engaging a Culture in Conflict (2018)
• Comparative Analysis of Inflation Adjusted Investment Returns 2000-2017 (2017)
• Strategic Investing (2017)
• How Nations Die  |  Lessons from History:  The Fall of Rome and America Today (2017)
• Co-creator and producer of The Missing Chapter Curriculum (2015)
• 300 Million Slaves (2013)
• 10 Ways to Avoid the Economic Tsunami (2013)
• Surviving Global Governance (2013)
• The Gold and Silver Mastery Program Curriculum (2013)
• An Empirical Identification of an Appropriate Inflation Definition and an Inflation Targeting Monetary Policy Regime (2007)
[optin-monster-inline slug="lkvxjrk0ubm33k3xayst"]