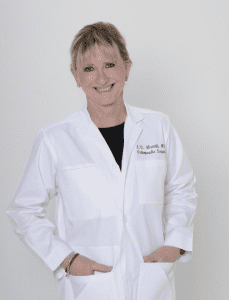 According to over 20,000 studies and scientific papers, household EMF's can cause many different symptoms and biological effects. These effects may include: fatigue, sleep disturbances, difficulties in concentration, enhanced negative effects on children, headache, increased risk of cancer, reproductive disturbances and many, many more.
Interestingly, bio-effects from EMF's ALWAYS include DNA Damage… that's simply scary!
In this course, Dr. Lee Merritt will guide you to an understanding of exactly what EMF's are, their history and what proactive steps you can to take to reduce your daily exposure & risks.