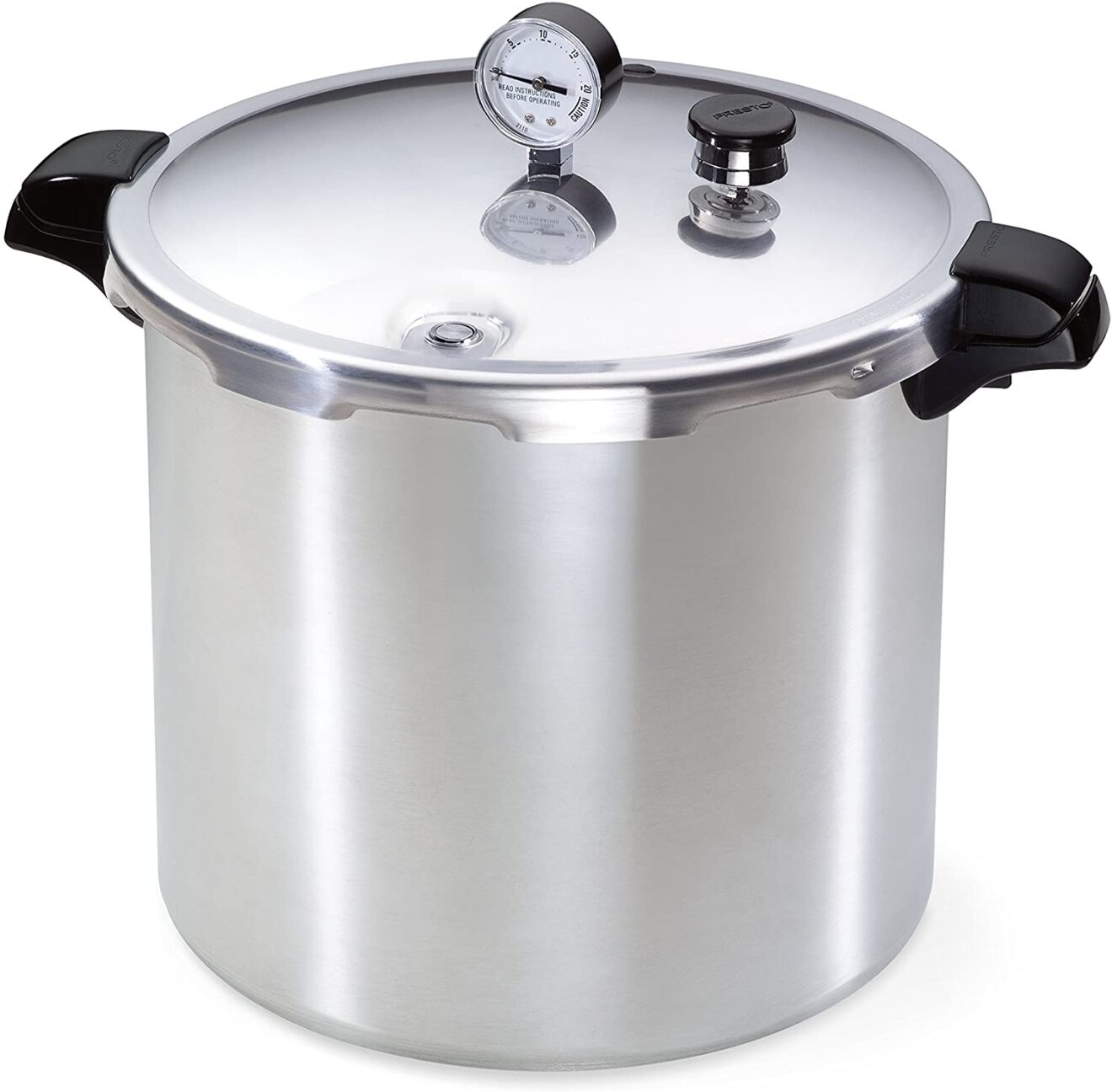 "Canning 101 - Part 2" will be filming
THIS WEDNESDAY, JANUARY 12, 2022
THIS WILL BE A RECORDED ZOOM WEBINAR

THIS WEDNESDAY, January 12th at 8:30 pm (Eastern) Matthew and the team will lead a LIVE course for PART 2 of the soon-to-be CANNING 101 course at L4Y at NO COST TO OUR GRADUATES! That's right. You can sign up for the ZOOM and watch the whole thing just because you were a student in our Fall 2021 Boot Camp. Don't worry! If you miss it, this recording will be edited and rolled into the actual, separate course at the website and you will be given access to it.
We hope you'll be a part of this event. We know you'll enjoy it and learn the basics of food preservation by canning. The time is NOW to learn these skills and put them to use.
Upcoming #HealthyTuesday Contest

CONTEST!

We have a winner for the previous contest! I will be posting the winner announcement this week and will also announce the SECOND contest in the prepping/survival series... which will be open to EVERYONE on the website, including our staff!