Feel like you are STILL getting our emails and don't want them? We're trying to be the good guys! It is now super-easy to unsubscribe from our list. If you need to, please email help@learning4you.org and we can manually assist you, too!
Here's hoping your Ides of March is going significantly better than it did for Caesar!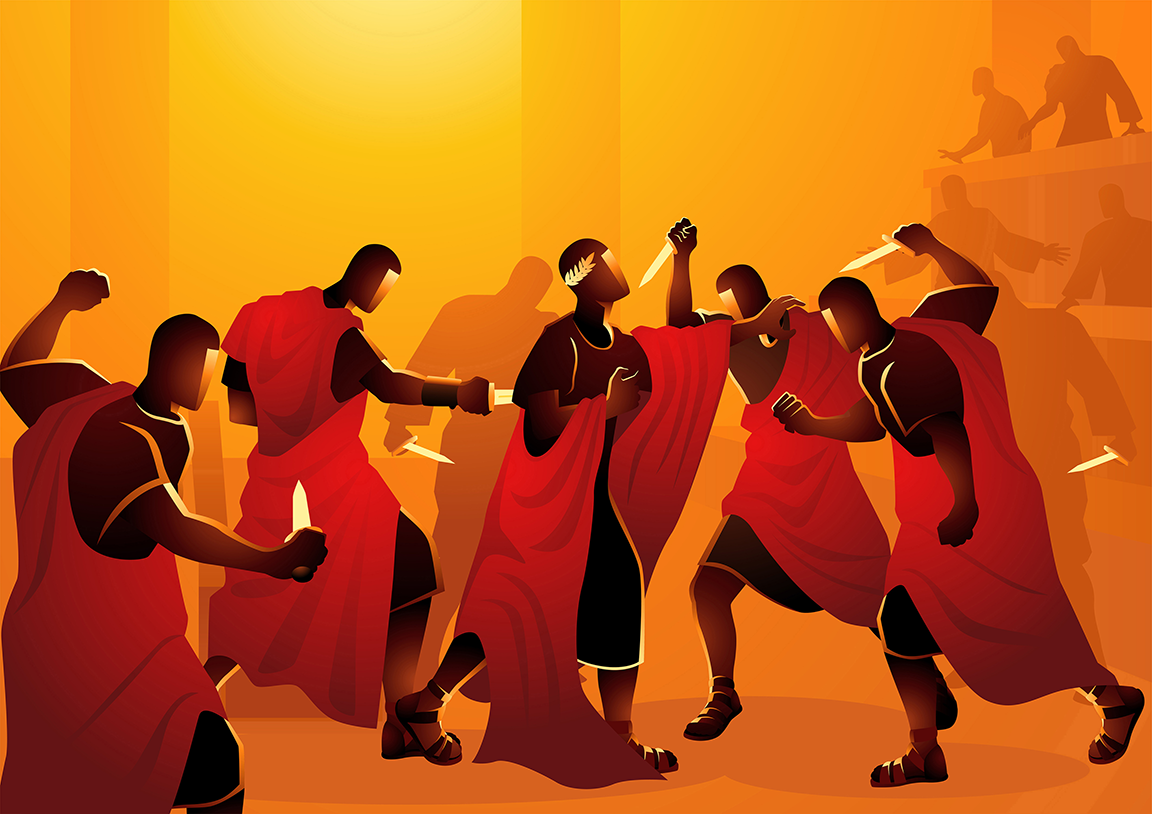 The "Ides of March" is the 74th day in the Roman calendar, corresponding to March 15th. It was marked by several religious observances and was notable for the Romans as a deadline for settling debts. In 44 BC, it became notorious as the date of the assassination of Julius Caesar, which made the Ides of March a turning point in Roman history.
If you didn't hear about this yet, there is STILL TIME to enter. Hop over to our discussion forums and read all about it. It's an easy way for one of you to win some cash! In the event that we do not have enough entries and interest, it gets canceled and then moves INTERNAL to the next Boot Camp and becomes a special offer for Boot Camp students, ONLY. So, GET ENTERED before MIDNIGHT, TONIGHT (EST).
Once the clock strikes 12, closing the Ides of March, your entry is LATE and does not count!
Don't FORGET! The NEW BOOT CAMP SIGNUP is open NOW.

It's NEVER too late to prepare for what might be ahead. Economic turmoil? Fuel price hikes? Extended food chain supply issues? Global war? YOU CAN AND WILL LEARN HOW TO PREPARE TO WEATHER THIS! Check out the video with Dr. Tenpenny and Catherine Austin Fitts.
SIGNUPS ARE OPEN FOR A LIMITED TIME