First, the confession...

When Kartra deplatformed us, killing off our entire online learning system, IT HURT. It hurt BADLY.

We lost a ton of content and more importantly, we lost contact with MANY of you. We were in the middle of a Boot Camp and had to act quickly.

Moving our beloved alumni to the newly built system was DIFFICULT and renewals just plain didn't work. That part is on us, not Kartra. We trusted a third-party plugin to manage "subscriptions" and it SUCKED!


What is most regretful about all of this is that it translated to a very bad user experience for most of you. For that, we are sorry! We own it and we want to make it right.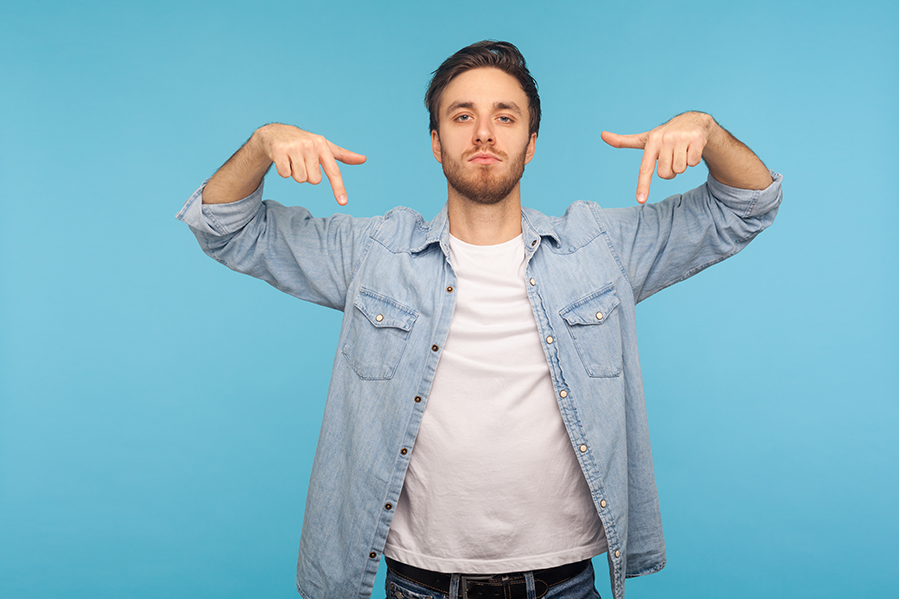 We've built our own subscription management "backend" and it is super-simple. If you are willing to come back and renew your Boot Camp Alumni Access, we'd love to have you! We'll even sweeten the deal with a special offer...
Take US$25 off the first year renewal.

If you want to come back and get access to

ALL OF THE BOOT CAMP MATERIAL

, we'll make it easy. Use this one-time coupon code and your first YEAR of

Boot Camp Alumni Access

is just $40. (It renews at the $65/year fee after that, BUT you can now easily manage and cancel at any time... by yourself!)

COUPON CODE: 5RVRNTJR
Don't want to see our emails?
We're cool with that, too. We are reconstructing our communications with everyone, and just wanted to give you a chance to get back into the fold. IT IS REALLY EASY TO OPT-OUT of our emails, from now on. In the footer of ALL OF OUR EMAILS, you will find links for quickly unsubscribing and for managing your email subscriptions with us. Click one of them, NOW, and you are all set.