Well, they sure don't make 'em like they used to. Why not take a break from the craziness of these times and settle into a course or lecture over at Learning4You?
We'll make it easy!
USE CODE: PDAY2022

and GET A 20% DISCOUNT
OFF YOUR ENTIRE SHOPPING CART TOTAL.
Our Favorite Meme of the Week!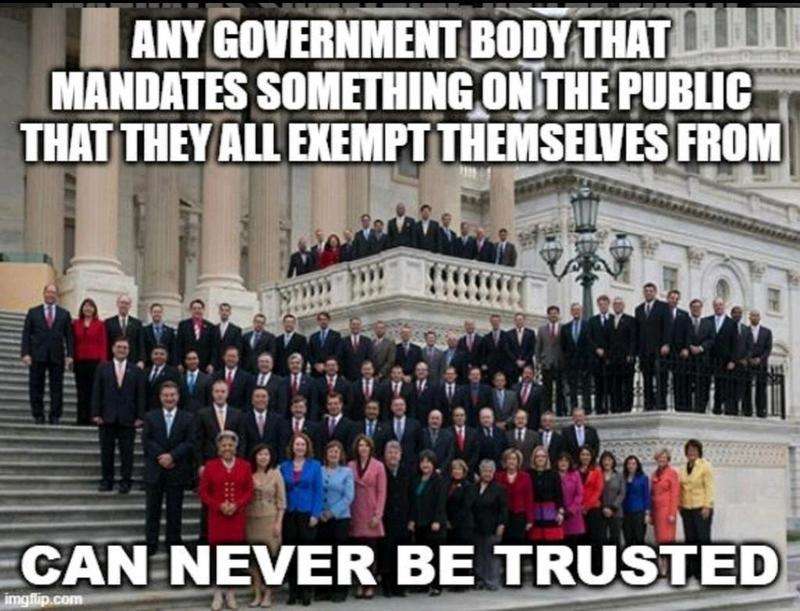 Don't Forget about the
Contest for February
(It's happening now.)
What would you stuff into an Altoids tin for an emergency/survival kit? Here's your chance to profit from your prepper skills and win a cool US$100!

Contest is open to any registered user at Learning4You.

Visit the Forums for complete rules and guidelines for your contest entry. We look forward to seeing your creativity!
What's New at Learning4You?

Excuse the dust while we continue to improve the site for all of us.

We're starting to add GUEST COURSES and LECTURES
One of our long term goals at Leaerning4You was to bring together the activists, leaders, and content creators we all know and love under one roof to share their information and experience with us all. We've finally started to make that happen! We added Dr. Lee Merritt's lecture about the human genome and the battles we face with it. You'll want to take advantage of this cart discount and get it now. There's more to come, too, so STAY TUNED!
Dr. Lee Merritt's Lecture is NOW AVAILABLE!

Dr. Merritt explains the history and mysterious programs designed to manipulate and exploit our human genome... making it THE NEXT BATTLEFIELD.
We're Looking for writers
In the next few weeks, we'll be adding articles and posts to Learning4You on a wide array of topics.
If you are interested in becoming a writer for us, reach out to us via email at help@learning4you.org and start the discussion! NOW IS THE TIME TO GET INVOLVED!
Rumor has it, there will be a totally new and different Boot Camp VERY SOON!
Make sure you are set to get our newsletter emails!
You DO NOT want to miss the sign up for this one... and the completely new bonuses. Details will be coming soon.
We're recovering (slowly) a bunch of email lists from our old host, Karta.
BEAR WITH US IF YOU GOT THIS EMAIL AND DIDN'T WANT IT!
When we got de-platformed, we attempted to save everyone's contact information and make sure you are all included in our communications. Over the next couple of weeks, YOU MAY get a couple of emails verifying your opt-in status with us and to make sure we can reach you. Our goal is to make sure everyone is given the opportunity to have access to previously purchased courses (on the old platform) and to continue to receive our discounts and offers. WE ARE NOT GOING TO SPAM YOU! We just need to blow the dust off of a few lists and get in touch.


Every email communication from us will provide
easy opt-out and subscription management links.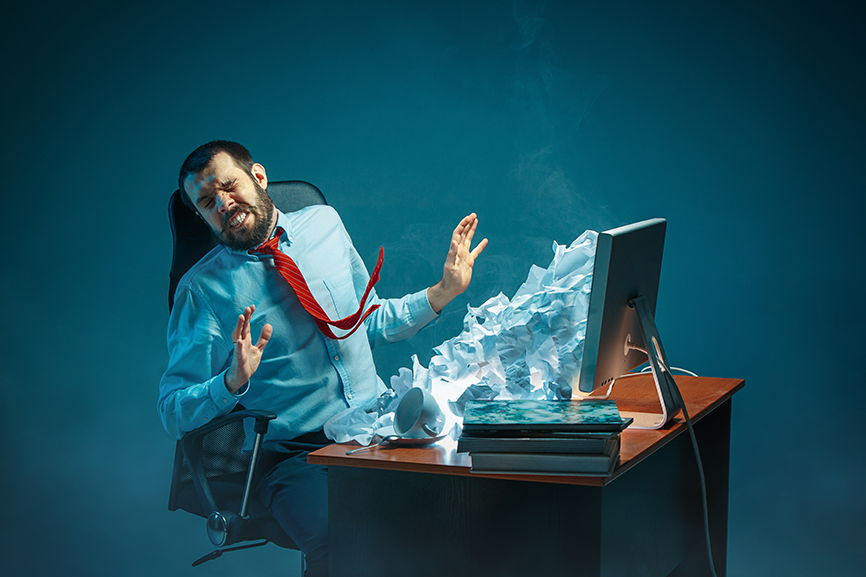 Feel overwhelmed by emails? We're not here to SPAM you! We are working on fixing our communications and consolidating lists. If you feel like you need to manage your email subscriptions with us or unsubscribe, look below this in the footer of this email and you will find easy-to-use links to do so. If you need to, you can always email us at help@learning4you.org.