SAVE THIS EMAIL! IT HAS IMPORTANT INFORMATION FOR YOU!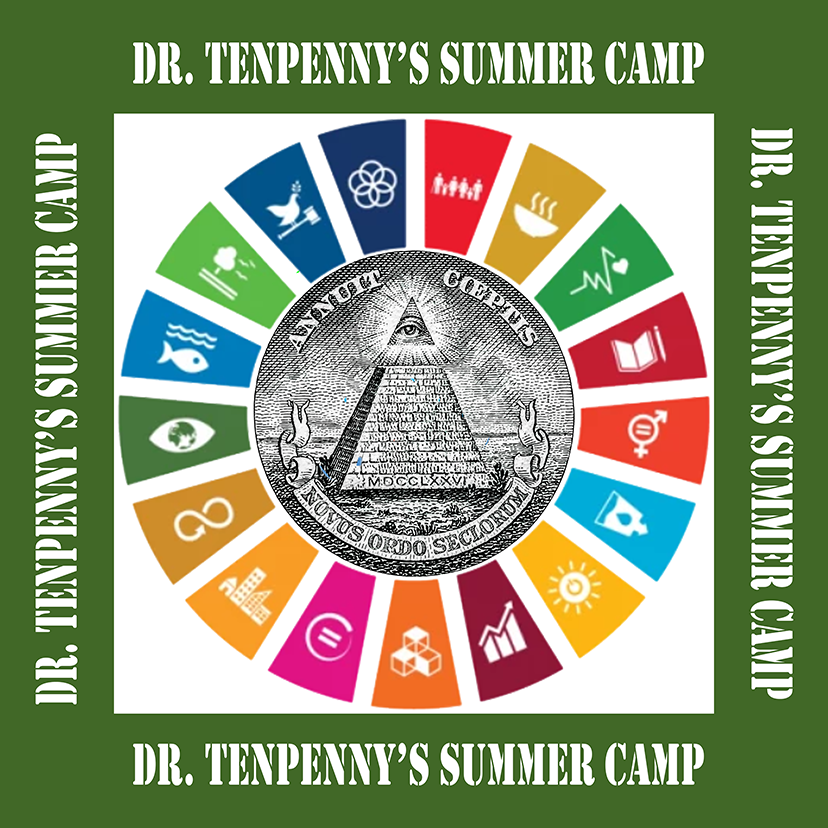 EACH WEEK WILL HAVE TWO LIVE ZOOM EVENTS
ON TUESDAY AND THURSDAY at 8:30 pm ET

IT IS TIME TO REGISTER FOR YOUR THIRD ZOOM WEBINAR!
You will find the Zoom Registration links in the Course Portal (https://learning4you.org/courses/summer-camp/). There will be a different Zoom Registration link for each of the FOUR Webinars, so you MUST login to sign up.
PLEASE DO NOT WAIT until the last minute to register. Zoom is notorious for having technical issues with last minute signups leading up to a live webinar. We will send email reminders about the Zoom Webinars on the day of the webinar, also.
DO NOT SHARE REGISTRATION LINKS WITH ANYONE. We limit the number of attendees based on student numbers. If too many register, it MIGHT BE YOU who is left out!
The QUICK LINK to get to your ENTIRE course is:

https://learning4you.org/courses/summer-camp/

Remember, you MUST be logged in at the Learning4You website to be able to enter the course portal. LOGIN FIRST! You can do this from the main navigation menu on every page. On a computer, it is on the top/right of the menu strip at the top of the page. Mobile devices will have the option in the mobile menu that you click on for navigation, usually represented by a box with three horizontal lines in it: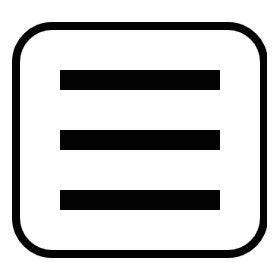 Don't PANIC!
We're here to help and most importantly to NOT overload you. We have TWO really great weeks scheduled for you and this will be a wonderful, eye-opening Summer Camp. If you have ANY technical issues, please email

help@learning4you.org

and our team will help you.
THANK YOU AND WELCOME TO SUMMER CAMP!
Learning4You has ALWAYS been about YOU.
When Sherri and I created the original MVI Boot Camp, VaccineU, and more, we did it to SERVE our community in ways that we KNEW it needed. In countless late-night conversations while fighting the "powers that be", we toiled over how to best organize and best educate our army of moms, dads, professionals, nurses, doctors and more. We started to plow new ground and to do what had not been done in our movement before.


We created a BUSINESS that is sustainable and can carry on without us! As much as we would like to be here to see everything in the future, we know our time here is finite. We have a lot of work to do to educate our people in that time.
We were attacked, lied about, and vilified. Servers were attacked, and reporters turned over every rock they could for their hit pieces! HA! It never ended, really... but, we're still standing. Our business is a true "Mom & Pop" business born out of necessity. We've been able to build a team for supporting our students and we've been able to expand our offerings. You see? It's never been about Sherri and Matthew. It's been about setting up our future leaders so that we can be assured that calm minds and hearts will prevail in the future. We need to win NOW so our kids will be protected. When they become adults and leaders, they will carry our torches!

Our original MVI tag line was:
CONFIDENT PARENTS - INTELLIGENT LEADERS - ARTICULATE ACTIVISTS
Sort of has a ring to it, huh? Well, it still holds today. That's our driving mission... to create leaders in all corners of our movement with these qualities. JOIN THE MOVEMENT, TODAY!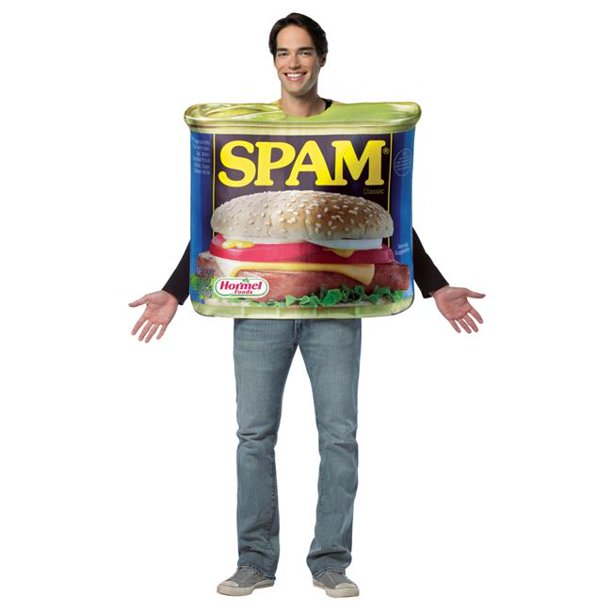 Feel like you are STILL getting our emails and don't want them? We're trying to be the good guys not the SPAM GUY!
It is now super-easy to unsubscribe from our list. If you need to, please email help@learning4you.org and we can manually assist you, too!